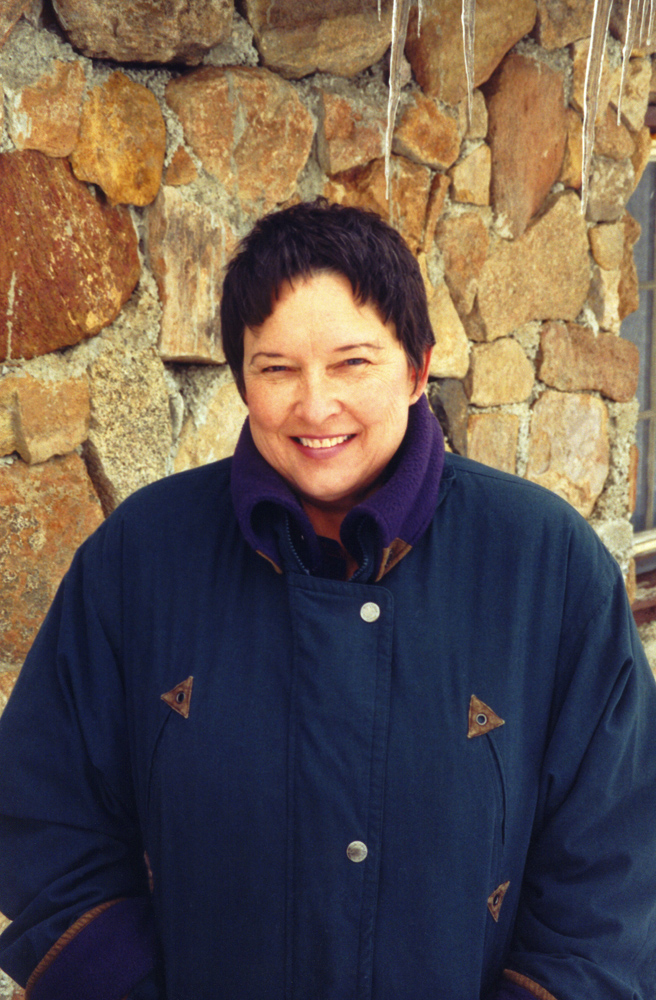 Natural
stone is perhaps the most overlooked
home-building material in the country!
Strong, durable, plentiful, and free
for the gathering most everywhere,
stone can be combined in countless ways to
create beautiful homes, fireplaces, walls, cottages,
walkways, and many
other solid-as-stone structures.
With the simple forming techniques explained in our book,
amateur builders can now "pour" their own stone house
-- in one summer, with no previous masonry experience,
and at a cost that will have mortgage bankers
shaking their heads in disbelief!
Following are some photos of
our beautiful rural homestead

Home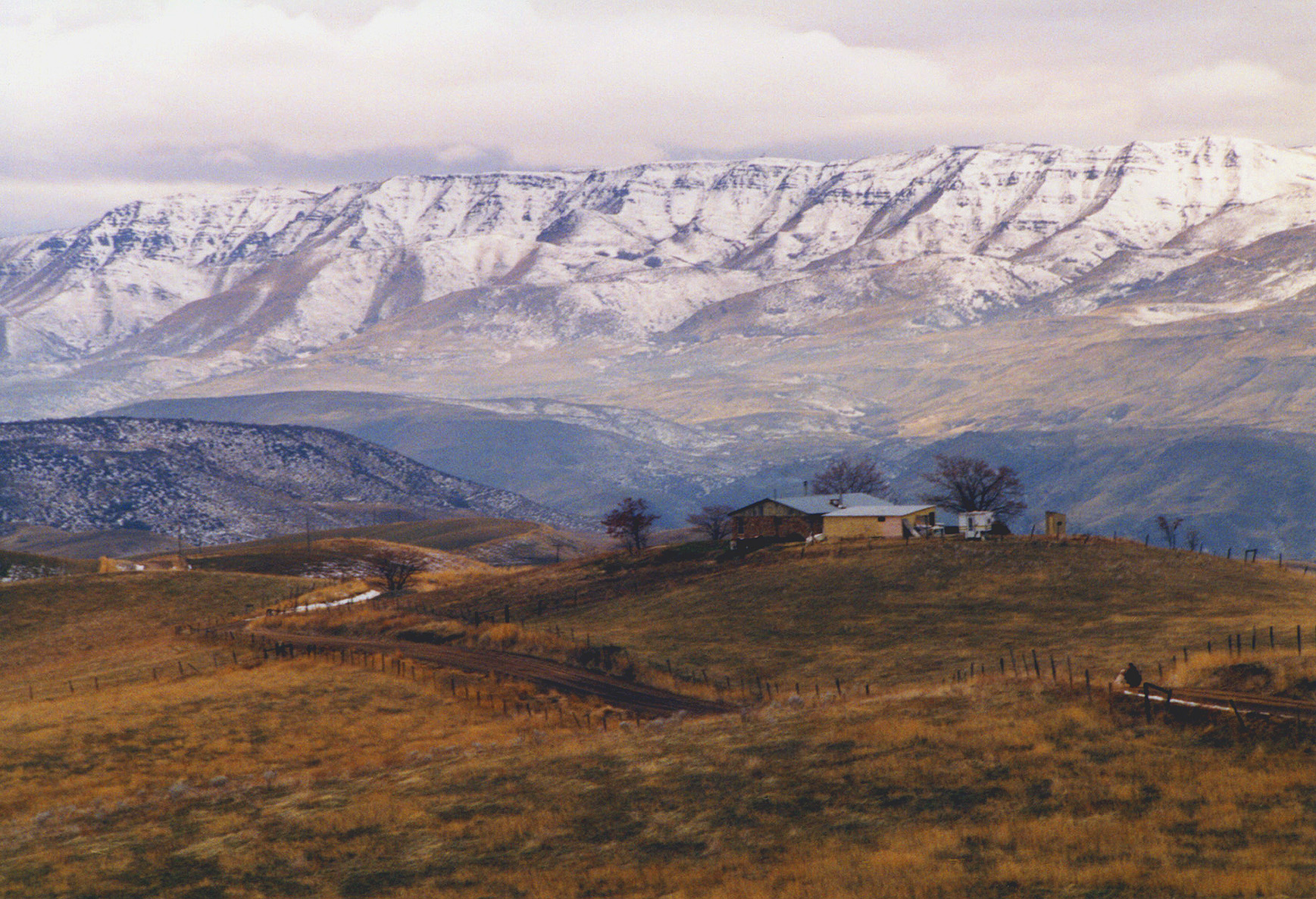 Early Winter: Sharon on the road with the dogs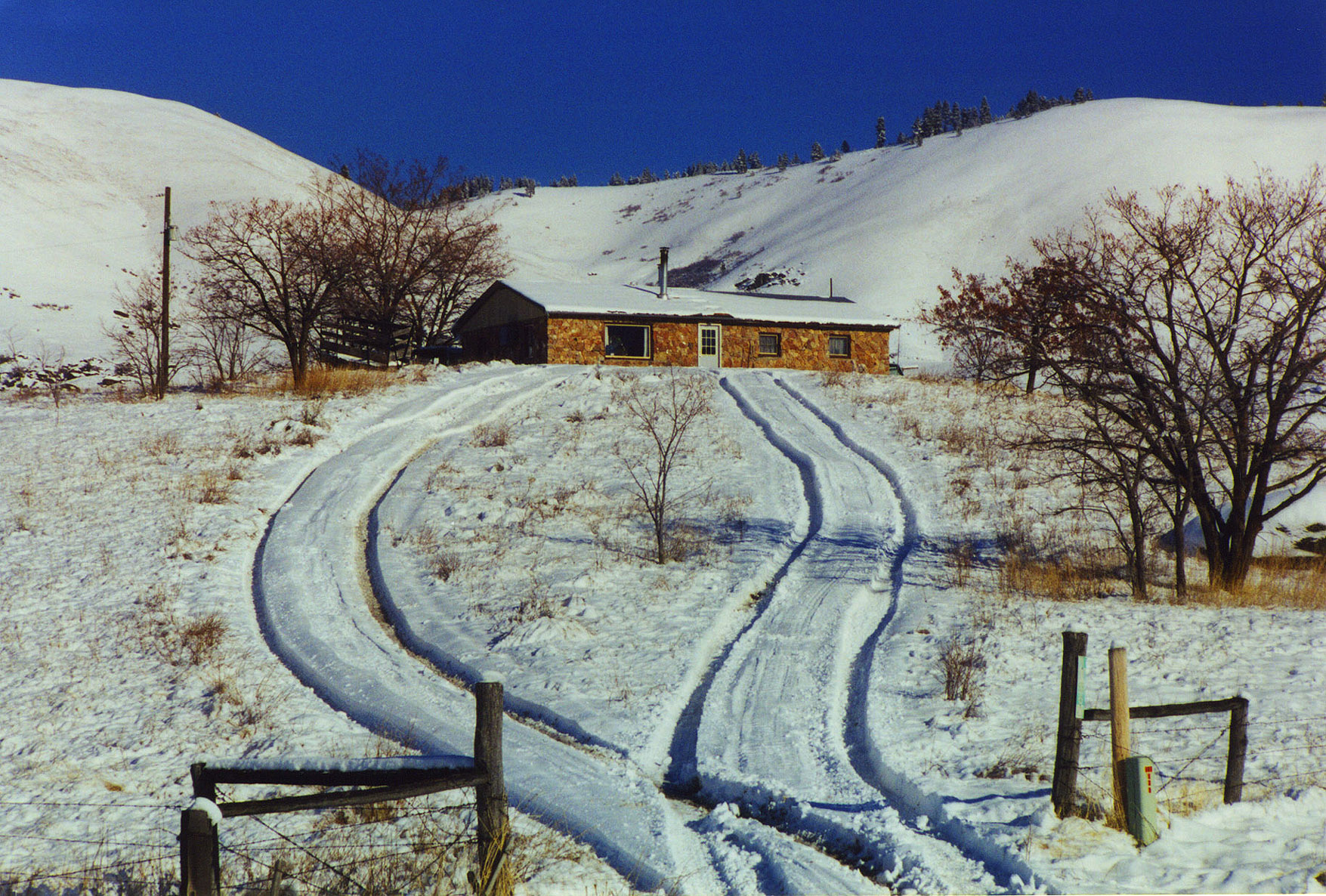 Winter: Two roads lead to home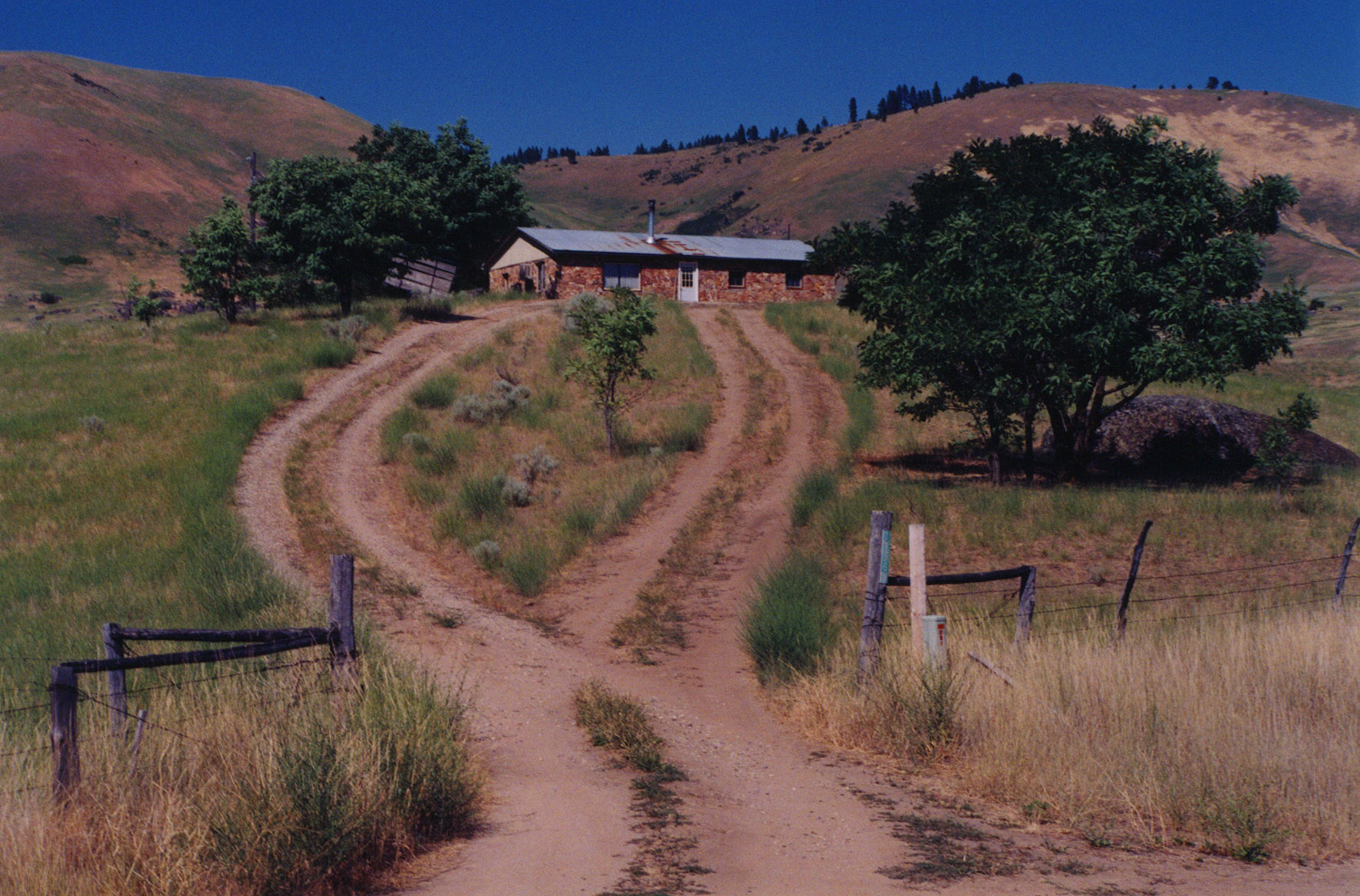 Spring!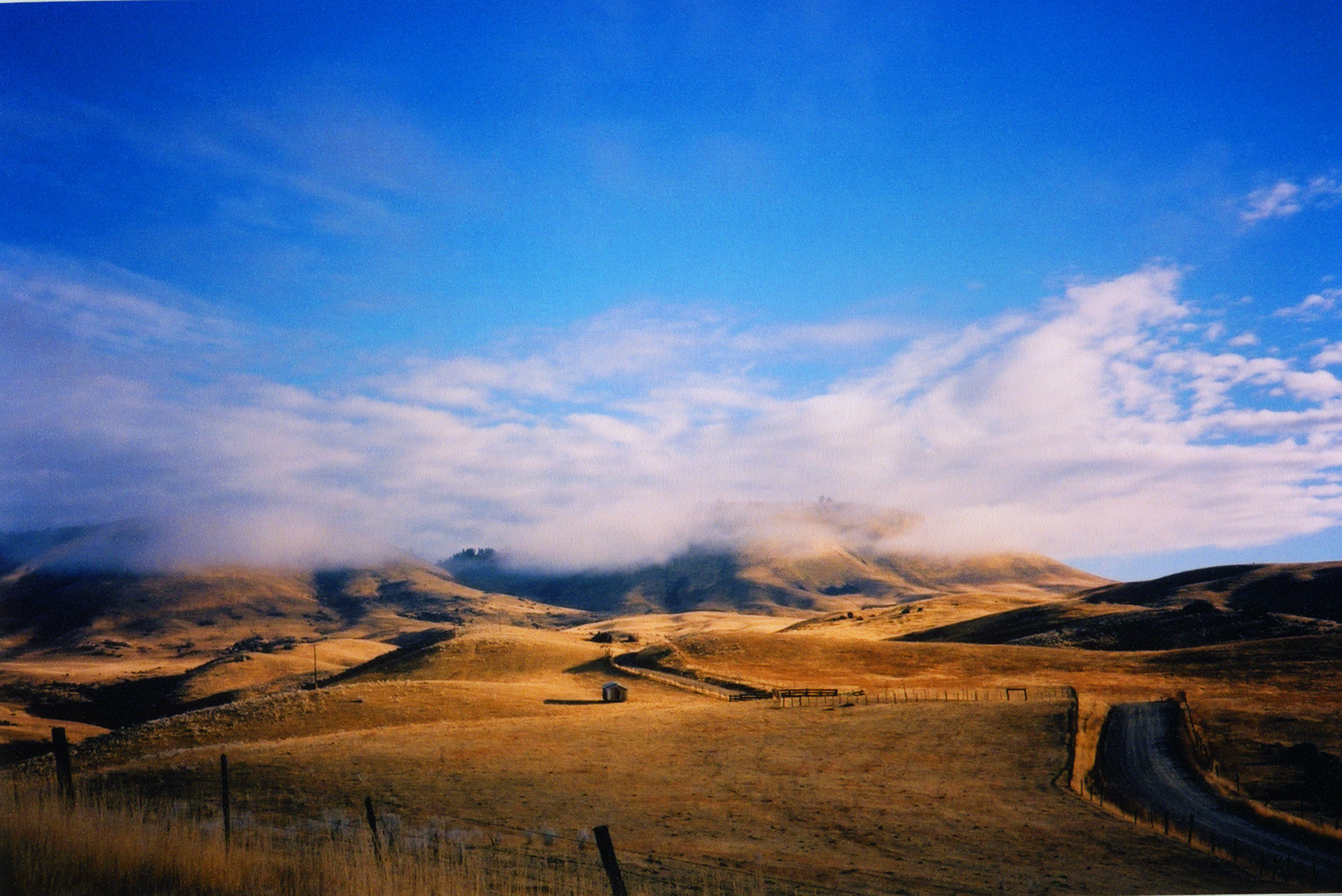 Late Summer: View from the backyard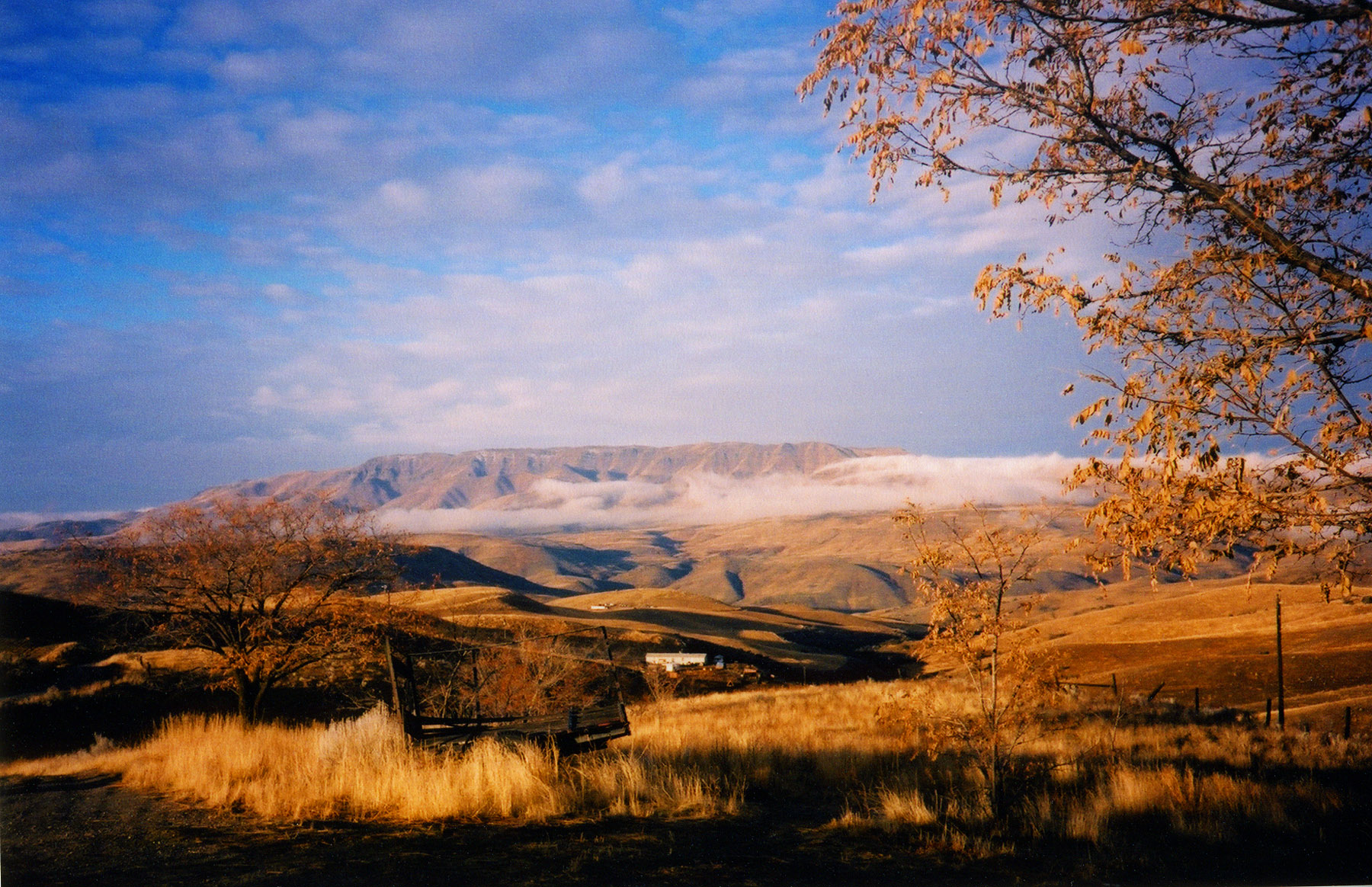 View from the front yard, looking west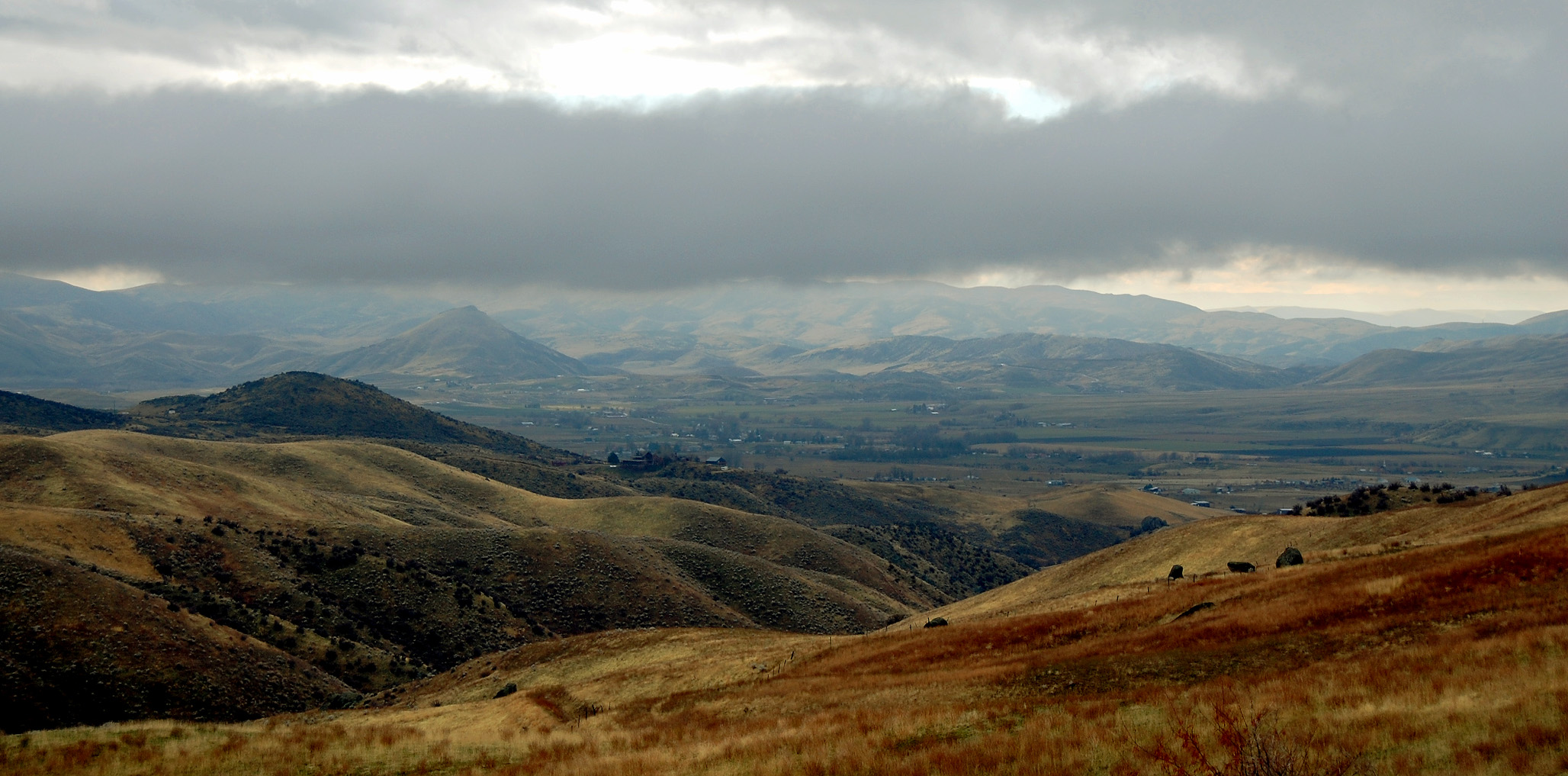 View from the front yard, looking south.
The Sweet Valley.

Do-It-Yourself